About
The feel-good scents composed by perfumer in Grasse, France. Clean and toxic free burning experience.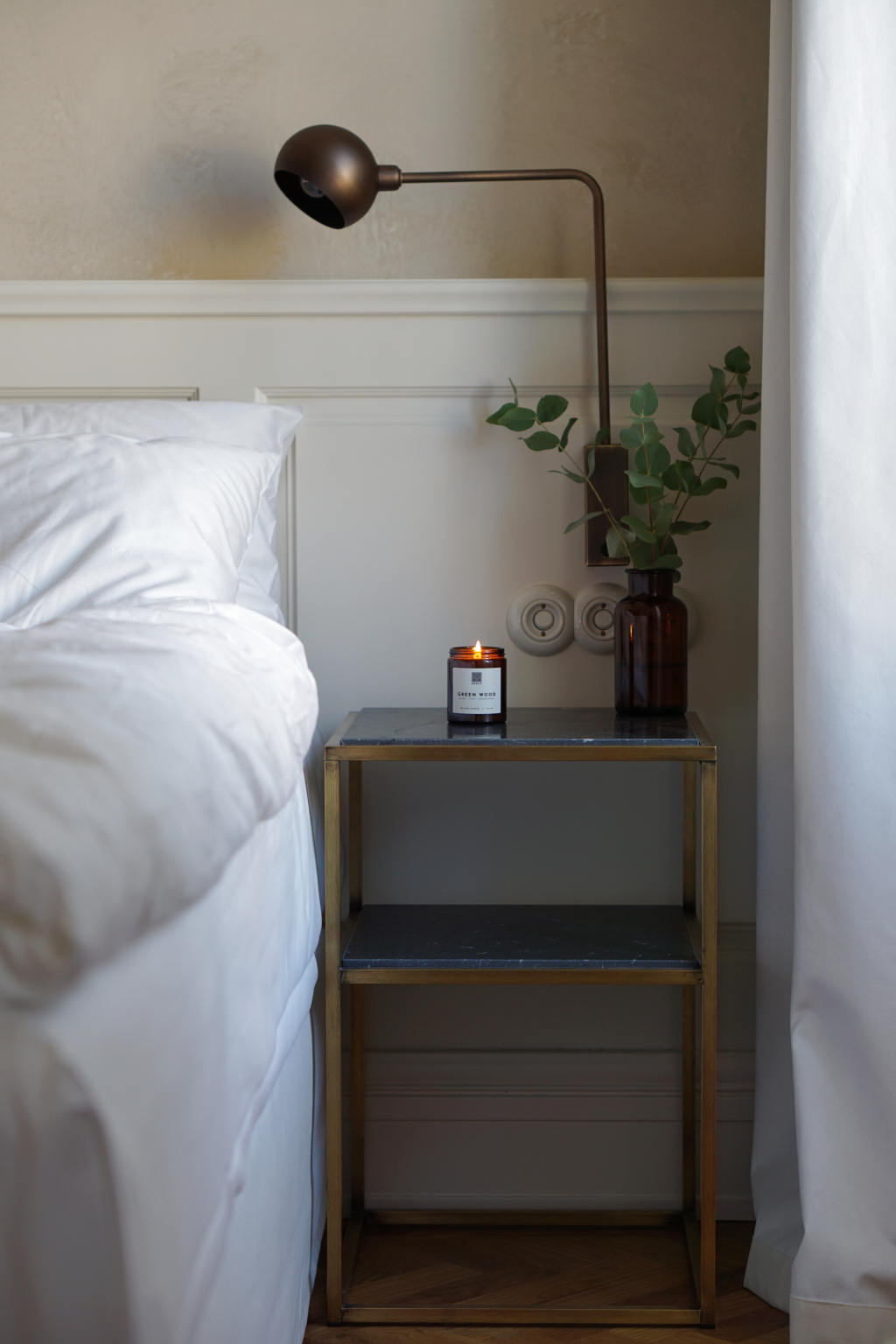 Our candles purpose is to make our home smell as good as it looks. We worked with perfumer in Grasse, France to create our unique scents. Each of the candles is handmade and handpoured in our home in Vienna, Austria.
All of our candles are made with non- GMO soy vegetable wax and have a cotton wick. Soy wax is 100% biodergradable, can be easily cleaned with soap and water and our amber jars can be easily repurposed. Our fragrance oils are high quality, phthalate and parabens free. They were developed in perfumery in France and made specifically for candles. We aim to create a beautiful scented ambience in your home, while respecting the planet!